BARBARA BRANDEN is a writer and lecturer. She earned her M.A. in philosophy, and authored a thesis on free will, under the direction of Sidney Hook at New York University. She was Ayn Rand's intimate friend and colleague for eighteen years, and a close friend of the members of the "Rand Circle."



Barbara's best friend, "Saki"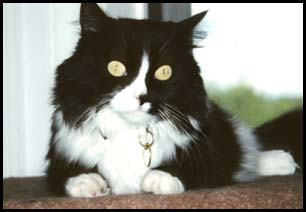 She was Managing Editor of The Objectivist, a philosophical journal, and Executive Vice-president of Nathaniel Branden Institute in New York. At NBI, she conceived and presented a popular course on the nature of efficient thinking.
At the preview party on the eve of Butterfield & Butterfield's auction of Ayn Rand memorabilia, a guest realized that — thirty-one years later — eight people from NBI days were present at the party, and photographs were taken.. From left to right: Gerald Rafferty, Robert Hessen, Wilfred Schwartz, Barbara Branden, Erika Holzer, Hank Holzer, Nathaniel Branden, John Hospers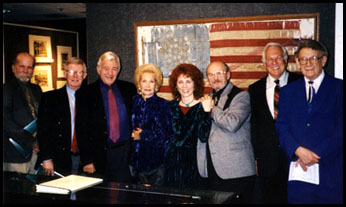 In 1986, Doubleday published her best-selling and critically acclaimed biography, The Passion of Ayn Rand. This biography has spawned two adaptations: a Showtime television movie, written by Howard Korder; and a stage version, written by Julian Barry, to be presented in London by Sir Peter Hall, former head of the British National Theatre.
From left to right, at Sundance Film Festival: Sybil Temchen ("Caroline"), Eric Stoltz ("Nathaniel Branden"), Julie Delpy ("Barbara Branden"), Jerry Offsay (President of Showtime), Helen Mirren ("Ayn Rand"), Barbara Branden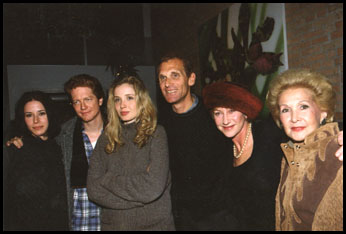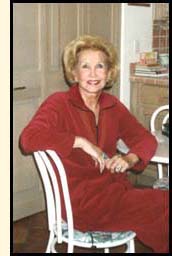 Barbara lives in West Hollywood, California. Barbara can be reached by e-mail at:

An enlarged photograph of Ms. Branden is available here for publicity purposes.